We're a little finicky over here at the MUSES Corfu concept store— we want to surround ourselves with things that look good (exciting, fantastic, different) and travel with us throughout Greece all year long! Here, we've compiled all the home décor stories we've done in one handy post, whether you're moving into a dorm room, decorating a spare bedroom, or just investing in unique home décor!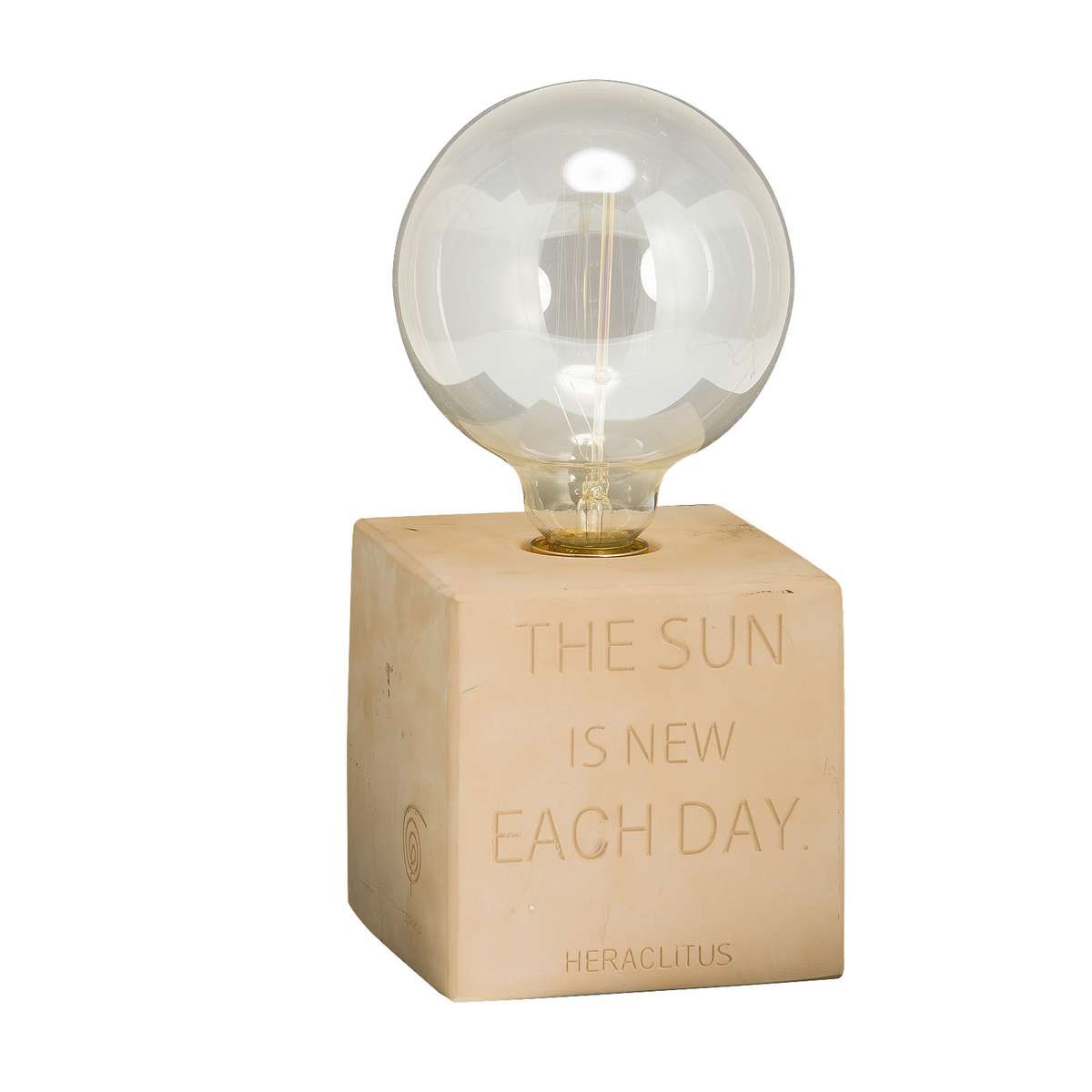 Table Lamp Sun
Simple things like a minimal ceramic lamp can give your space a design-y upgrade. Inspired by ancient Greek philosopher Heraclitus, the Sun table lighting is our fav!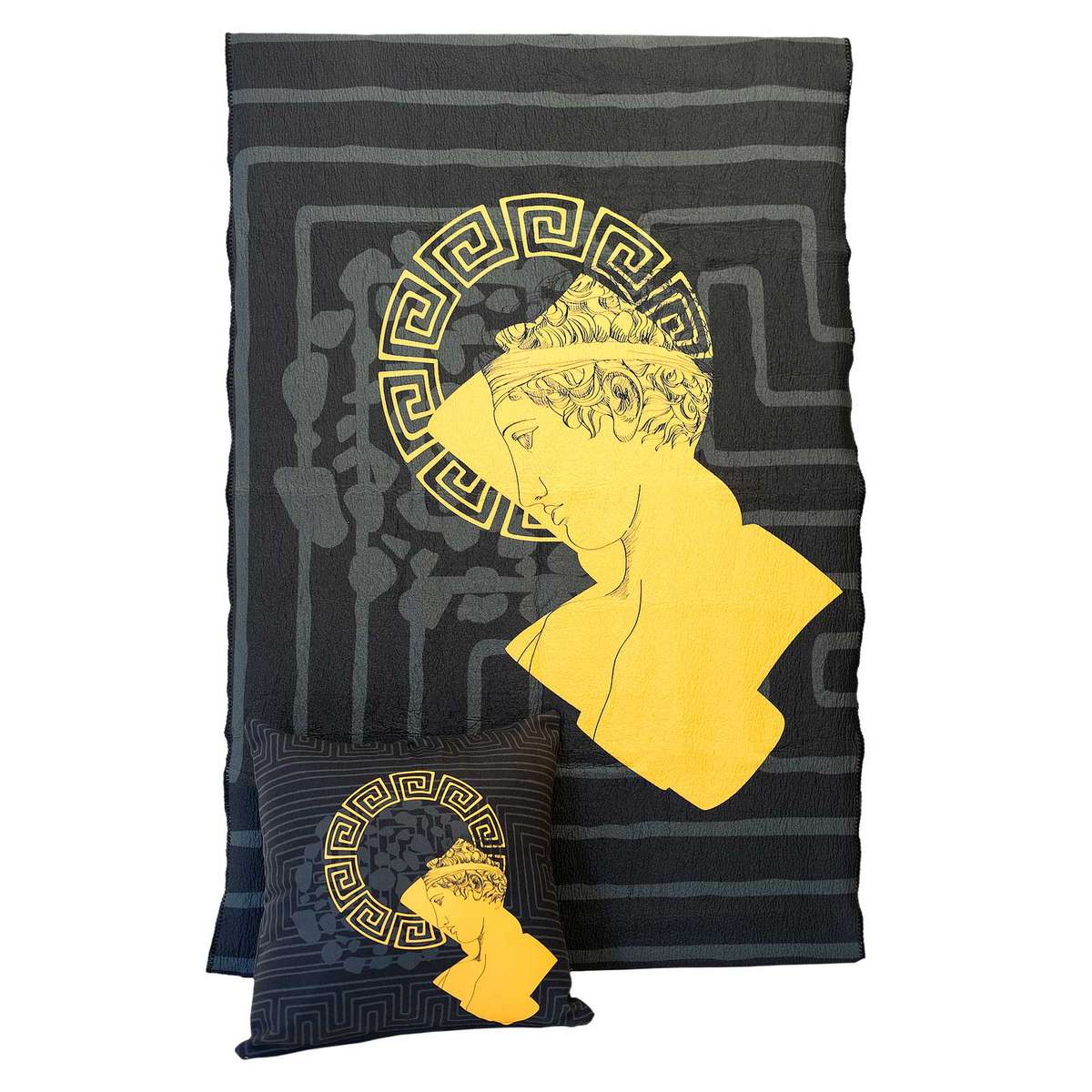 Subtractive Venus Pillow
Add a pop design of Venus in your home! It suits a classy, stylish space that reflects a contemporary atmosphere.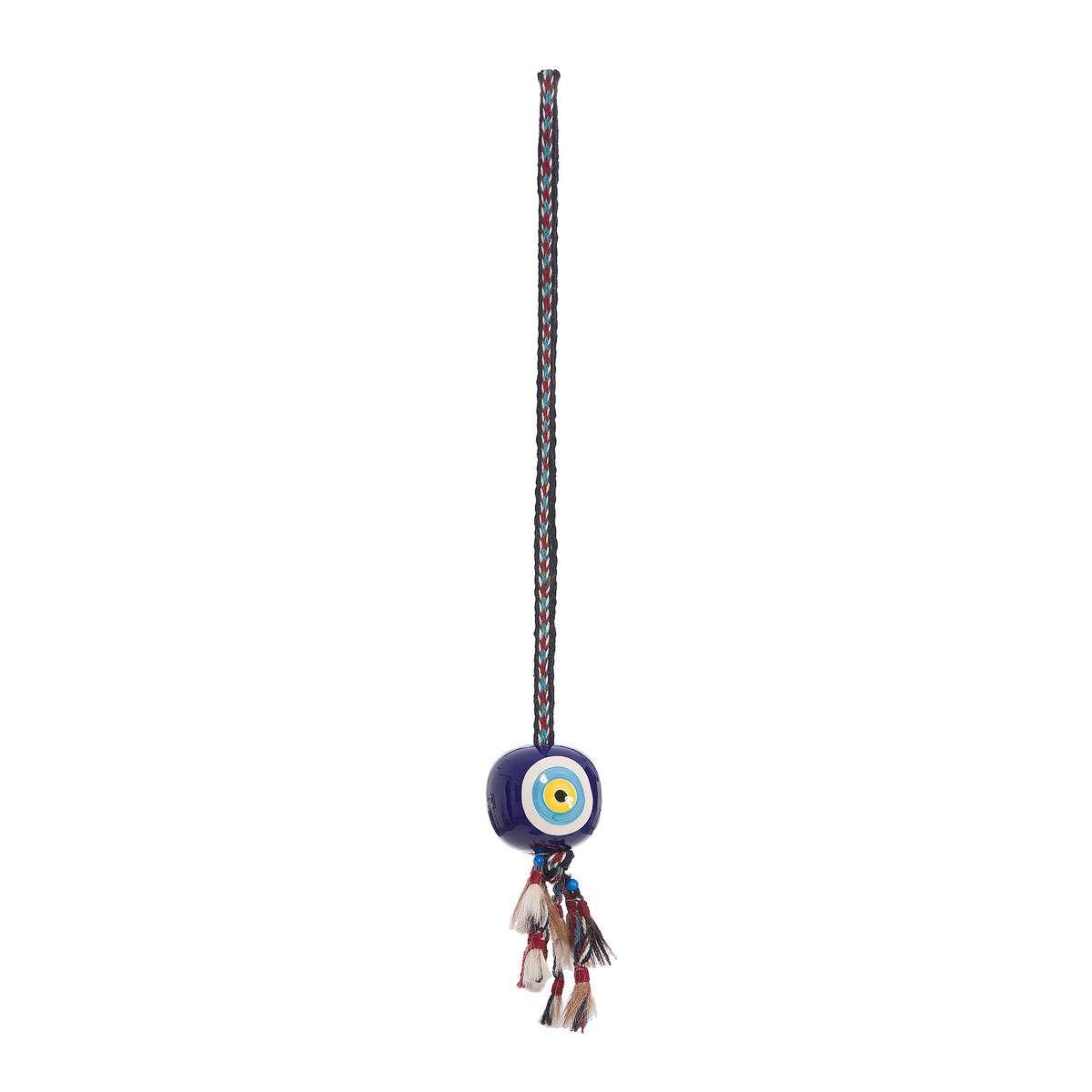 Talisman Ball & Carpet Talisman Eye
Keep away all from your home all negative vibes with a Talisman ceramic ballwith woven wide cord or with the vinyl Talisman eye carpet. The Tlisman eye t works as a "kind of lightning conductor for good luck".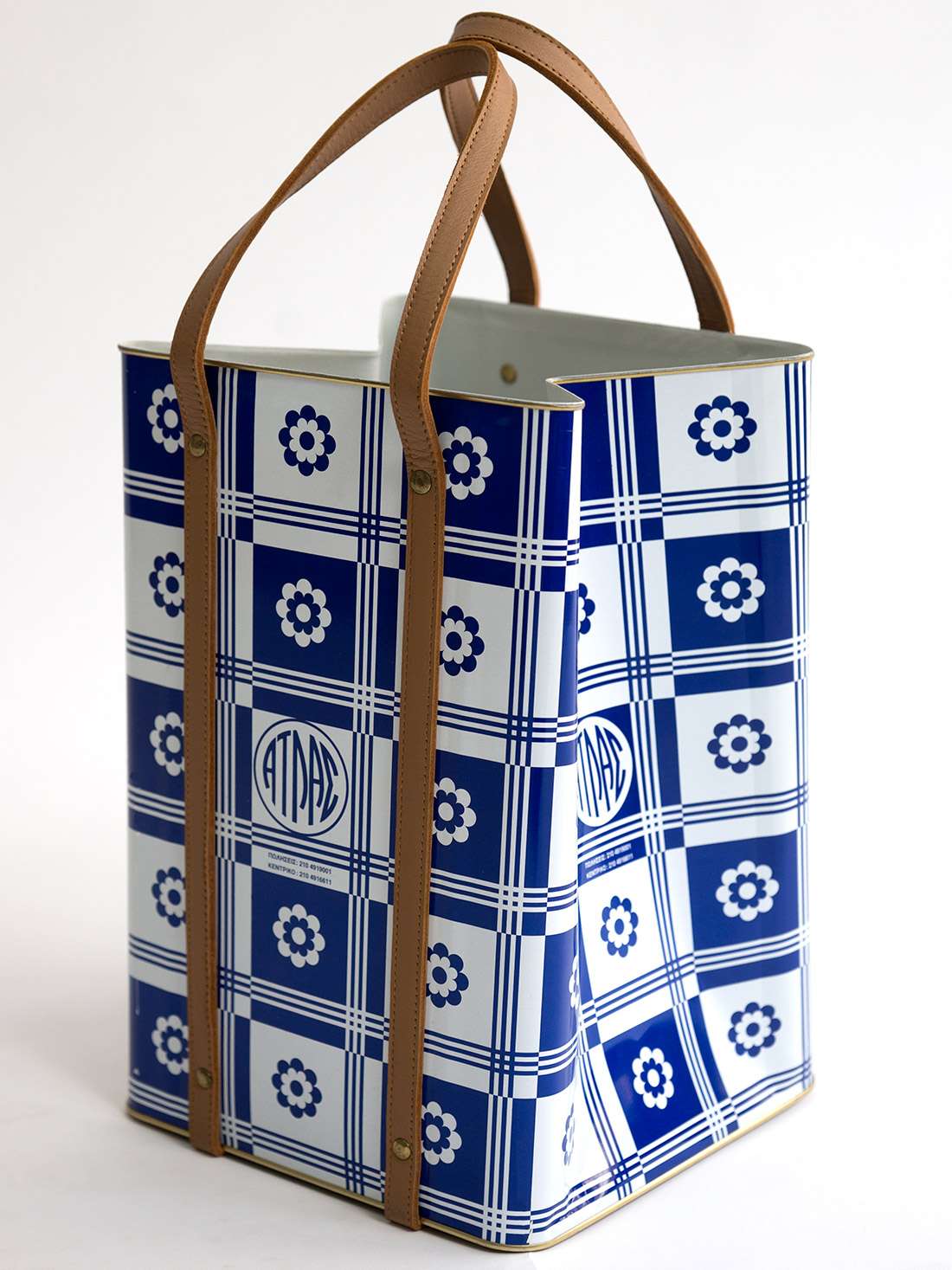 Atlas Shopper
Either a witty fashion accessory, or an interior of a home, Atlas Shopperis the usable tin object we love to have!